ABOUT US
Our approach is a bit different from some other web design companies - we take the time to really get to know YOU.
When it comes to web design, we have found that experience can be both a hindrance and a help. Because when you have designed websites for every possible industry, it's easy to think you know exactly what the new client needs.
Unfortunately, this is the approach that many web design companies take. It's a 'one-size-fits-all' approach which may make web design easier, but it's not the Misfit way. It's also not what a good SEO company does. Did I mention that we also offer SEO services? Yes, we are your local SEO company!
You see, we're different. Because for us, every new project is a fresh start. We don't just rely on our experience of what is typical for an industry, but listen to YOU.  We understand that websites are not just templates and uniformity, but a reflection of your business.  We want to know exactly what YOU want and what YOUR business challenges are. Because we want the website we build for you to be unique. We want it to reflect your brand, your ethos, and company values. We want your new website to speak to your audience.
However, as I mentioned above, we don't just create stunning websites, we also offer marketing and SEO services. Again, we do things a little differently (we are Misfits, after all!). But as you can see from our SEO company reviews, we get things done, and we do it while keeping the individuality of your business in mind. Because it's not enough for us to just be an excellent SEO company, we want to be the best SEO company for your business.
This is a philosophy which underpins pretty much everything we do, and we believe that it makes the difference. Because even in the age of the internet, your ability to connect with your customers is still what brings in the most business. We are here to help you stand out from the crowd, to be noteworthy among your competitors. We are here to help you succeed.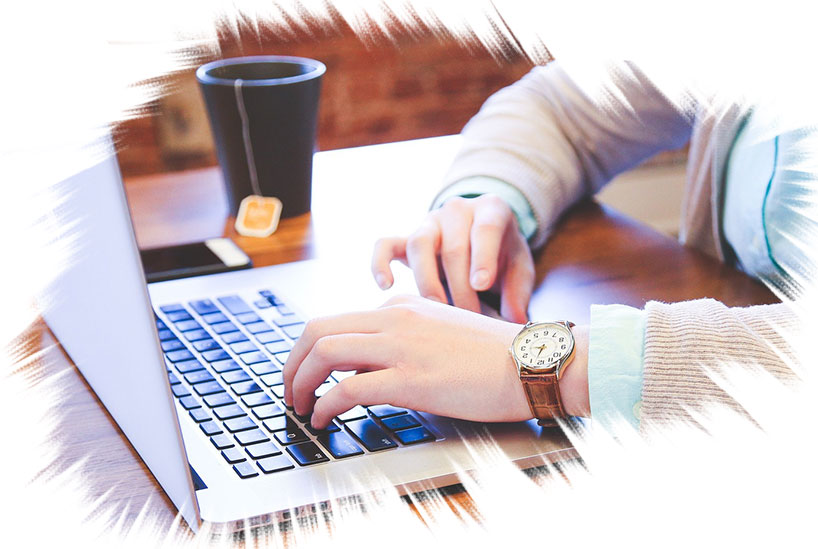 Growing your Business with Misfit Interactive Gettysburg Web Design
Remember that success we were just talking about and how we want you to succeed online? Here is where we tell you about how we have the tools, experience, and know-how to make it happen. Because we do. We Misfits have been involved in web design since at least the 90s. Since then, we've tracked the evolution of styles and languages. And we've honed our skills in both front-end and back-end design. In short, we're no newcomers to this game.
Now here is where we come to our ethos. You see, we're not just here for the profits (although they are nice). We want to make profit ethically, and avoid falling into business practices we find unacceptable. We're also all about small businesses, and helping them to compete with big businesses on the worldwide web.
We offer custom packages, strategies, and pricing to stimulate your business online – without breaking your budget. Our services are top-notch and big business, but come with a small business price tag.
So why not find out more about your local Gettysburg web design company and Gettysburg SEO services today?
SERVICES
What we can provide to help your business grow!
OUR PORTFOLIO
We proudly worked on the following projects