Misfit Crystal
Owner & Developer

Crystal is an award winning developer that has been involved in the website process since the first sites started being developed in the early 90′s. With a heavy technical development background, Crystal knows the ins and outs of the entire workflow of getting your site launched, and what it takes to meet your needs in a timely fashion. Her vision for Misfit Interactive is to provide a leg-up for small businesses on their competition.  Crystal is passionate about being a Misfit that stands out while still keeping in touch with her small-town roots to support local businesses. When not managing clients & projects, writing clean SEO-friendly code for your website, or staying up to date on the latest web trends and technologies, Crystal runs several blogs on health & finance, sings a mean rendition of Johnny Cash with her guitar, and enjoys farming, working on her bronco, and playing outdoors.
---
Misfit Elena
Social Media & Web Content Specialist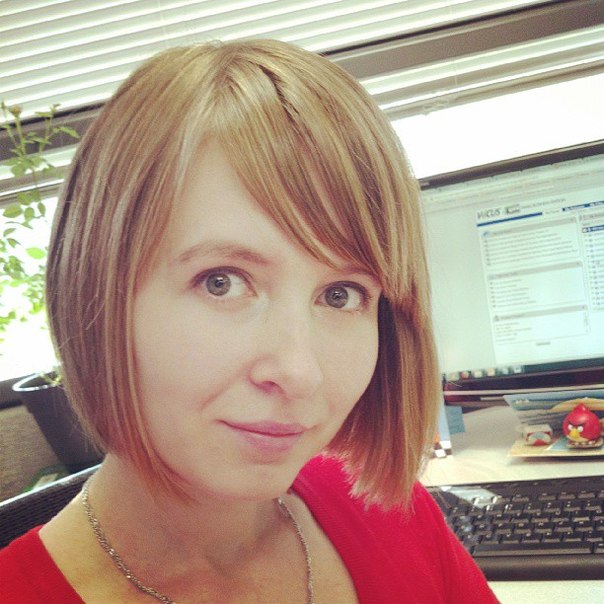 Elena feels weird writing about herself in the third person, but she isn't going to be a misfit among the misfits and will stick to this format. Writing, in fact, is what she does best. She can build your site's architecture, come up with ideas and write error-free, SEO-friendly copy for anything from web pages to blog posts and white papers. Social media marketing is another thing she enjoys and is happy to explain and demystify for clients. Although Elena is against glorifying "busy," she likes to be as productive as possible. In her spare time, she can be found checking out local events, reading sci-fi books, catching up on her Feedly feed, raiding thrift stores and flea markets or making things from the tutorials she found on Pinterest.
---
Misfit Cat
Web Content Specialist and Search Engine Optimizer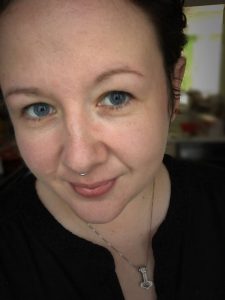 It's no surprise to anyone nowadays that search engine algorithms are getting smarter when it comes to language. This means that any SEO strategy that's worth its salt needs to have good, original content that provides user value – because that's really what all of these algorithms are about – rewarding sites that provide user value with those all-important higher search engine rankings that help bring customers to your site in the first place. Here is where people like Cat come in. With experience in everything from blog posts, to copy, to ghostwriting, and straight-up site content, Cat's philosophy is that value for the user is value for her clients. Whether you want to tweak your existing content as part of a wider optimization strategy or create completely new content, Cat will work with you to find out exactly what you need and deliver.

---
Misfit Mihai
Design Expert
Bio coming soon.