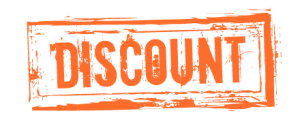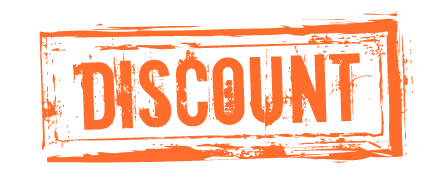 At Misfit Interactive, we love developing reciprocal business relationships with our clients.  We want to see our clients grow and flourish, and we work tirelessly to do what we can to support their business.  In return, they also do what they can to support us.
As a Misfit client, you have the opportunity to receive amazing discounts and benefits with our preferred vendors below, who we can personally vouch for their superior service.  In return, if you are referred to us by any of these vendors, we also provide discounted pricing on all of our services for being referred.  On top of that, our vendors will get a discounted service for referring you!  It really pays to support each other and provide referrals.
Check out these preferred vendors, and enjoy 10% off any service they provide courtesy of Misfit:
Diva Displays – Tradeshow Displays, Banners, Construction Signs, Commercial Lettering, Canvas Printing, Photo Printing, and more!
Forsythe & Donahue Tax Solutions – Southern Pennsylvania Tax & Accounting company that specializes in payroll, bookkeeping, tax services, notary services (including mobile), and more.