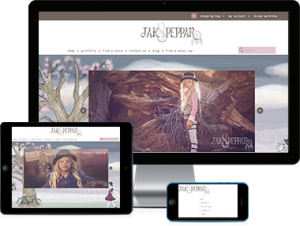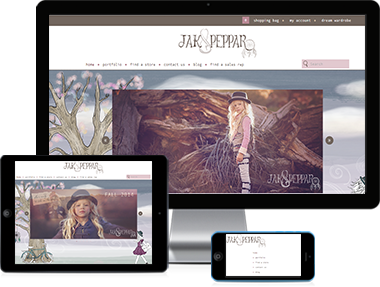 eCommerce (electronic commerce) is just an industry term for your online store. In case it's your first time setting up an online store, here is how it works. You build a website, choose your shopping cart solution, customize it to achieve the desired look, set up a payment account and start selling.
There are many shopping cart solutions for websites these days, such as BigCommerce, ZenCart, Shopify and many others. They offer some basic customization features for the layout of product pages, but more often than not custom coding is necessary to get your shop looking the way you want it. This is where you call us! We have experience with most shopping cart platforms available today.
Our eCommerce Capabilities:
Help you choose the platform that's right for your needs
Build custom store and product pages
Incorporate search and product filtering
Store migration from one platform to another
Incorporate store into existent site or build from scratch
Make your online store mobile-friendly
Take a look at our portfolio to get an idea of what we can do for you.